Tag Archive for Dast
Found this sitting on a hard drive. Filmed over a weekend by Dave Barnes in the Portland area circa 2004. Rollerbladers are Ross Kuhn, Mick Ollison, Adam Green, Dast, Andrew Pham, and I think Micheal Warner is in the Adidas ledges section. Can't tell.
http://fakieintothesunset.com/Media/wildside.flv
Here's all the ESBL crew's edits from the past year and half. Putting in some work!
Chris Bray & Ricky Serret vs. A-box;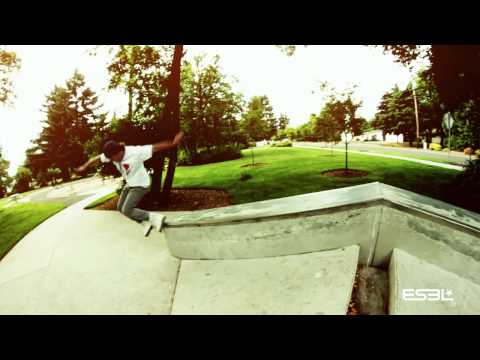 ESBL park skating;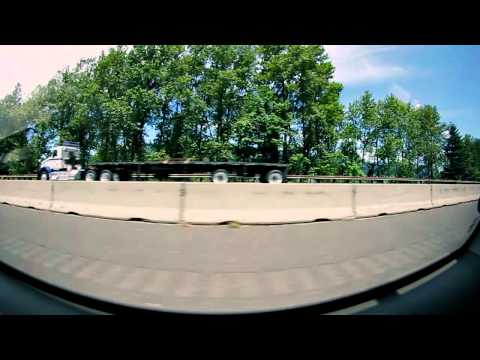 ESBL January 2011;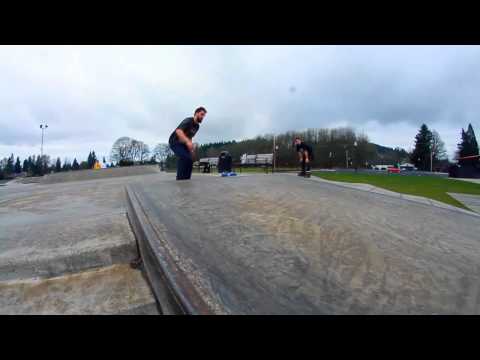 Dast vs. Chris Bray 2010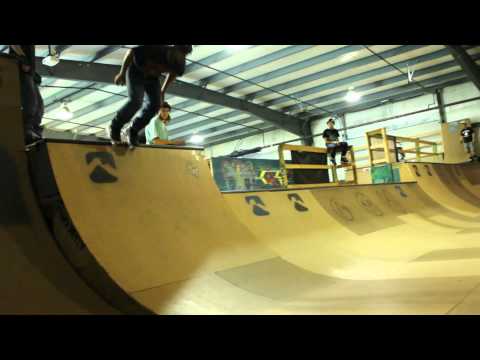 Category:
Edits
/ Tags:
Andrew Nail
,
Chris Bray
,
Dast
,
ESBL
,
Mason Powell
,
Mza
,
Park
,
Rickey Serret
,
Roland
,
Sean Hunter
,
Street
,
Travis Steenslid